Code of Ethics
We will strive to build a future industry that
can embrace the world with change and innovation.

02. Sprits of Ethics
01 Sprits of Ethics
All members of Mirae Corporation's workforce share the responsibility for mutual understanding and cooperation and for creating and maintaining a work environment in which "well intended is our competitiveness." This applies to our innovative and creative efforts not only for generating new technologies and markets but also for enriching our lives. Everyone at Mirae Corporation must contribute to the creation and maintenance of a positive work environment and have a special responsibility to set and communicate the code of ethics that allow all of us to excel.
02 Applicable object
Every person who works for Mirae Corporation, its affiliates or subsidiaries, is expected to understand and comply with the code of ethics. We believe the code of ethics provides us with the information and resources necessary to meet our ethical obligations to each other, to the Company, to our customers, suppliers and competitors and to the public.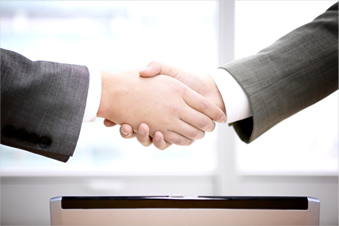 03 Autonomous implementation
It is the personal responsibility of each of us, as a representative of the Company, to comply with the code of ethics. All members of Mirae Corporation are encouraged to bring any contravention of others and to seek advice, as appropriate, from the available resources to assist each other in resolving issues that are not covered by the code of ethics.